RideAboutNow! banners!

Download the banner image and use where ever you want it but remember to link it to www.rideaboutnow.net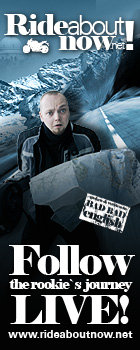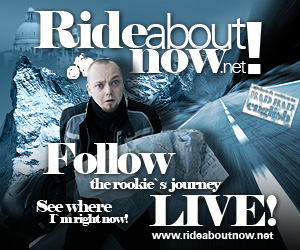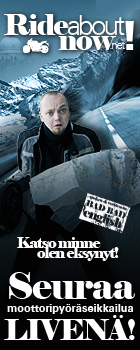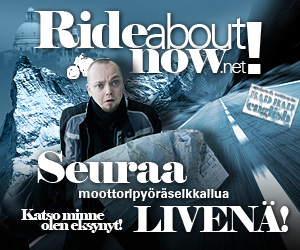 RideAboutNow! Promo images

Download the Hi-Res image by clicking the picture. Images are free to use where ever when it has something to do with RideAboutNow! Photos are taken By Henri Luoma.